Enneagram Courses, Groups & Workshops
Spring Workshop: Effective Enneagram Typing
Learn to effectively help others find their enneatypes.  
Learn central themes of each of the 9 types to help you learn to lead others to discern their deep motivations
Gain confidence leading clients to accurately identify their core point of view

Practice "type discernment interviews"

Find your own approach to using the Enneagram in your work and life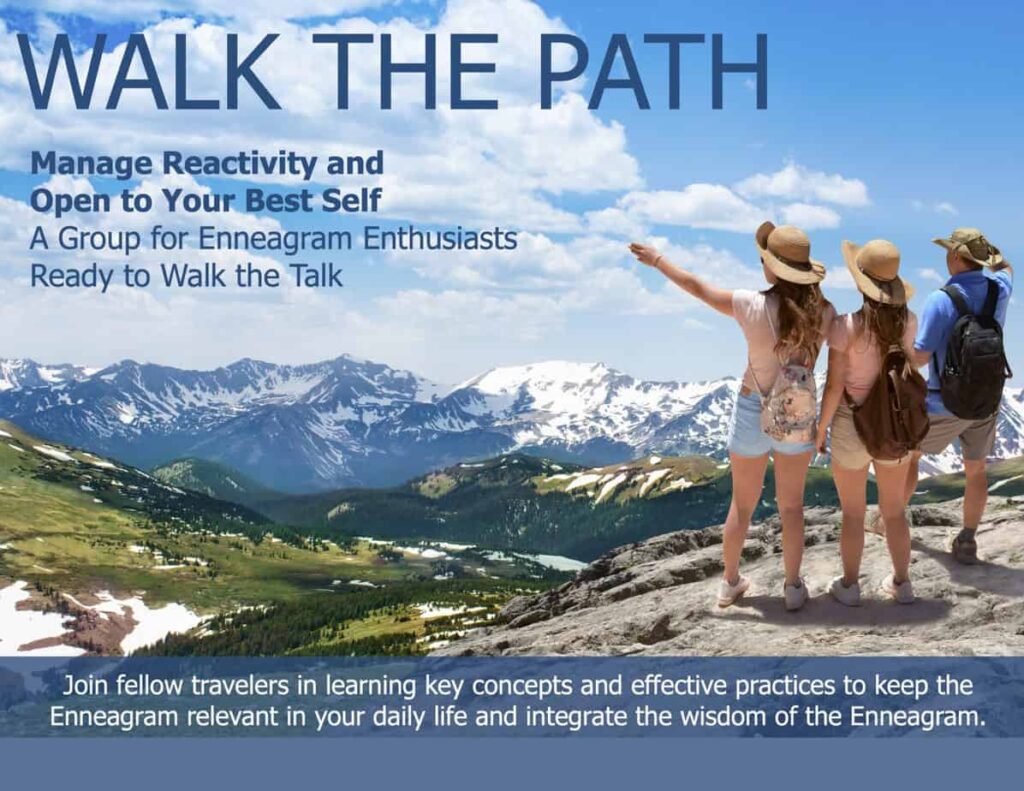 Are you someone who understands the power of the Enneagram's insights and would like support in applying this wisdom in your daily life? 
Most of us who love the Enneagram feel its potential to wake us up from our ordinary trances or our "default mode" of approaching life.  Yet, left to our own devices, we find ourselves continuing to react and respond in ways we know are not particularly effective. 
Are you ready to take your Enneagram integration to the next level?  
Join with this group of sincere fellow travelers and learn how to open to new ways of responding in your everyday life!
One Friday per month May to Oct 2022.
Online community to support integration between meetings.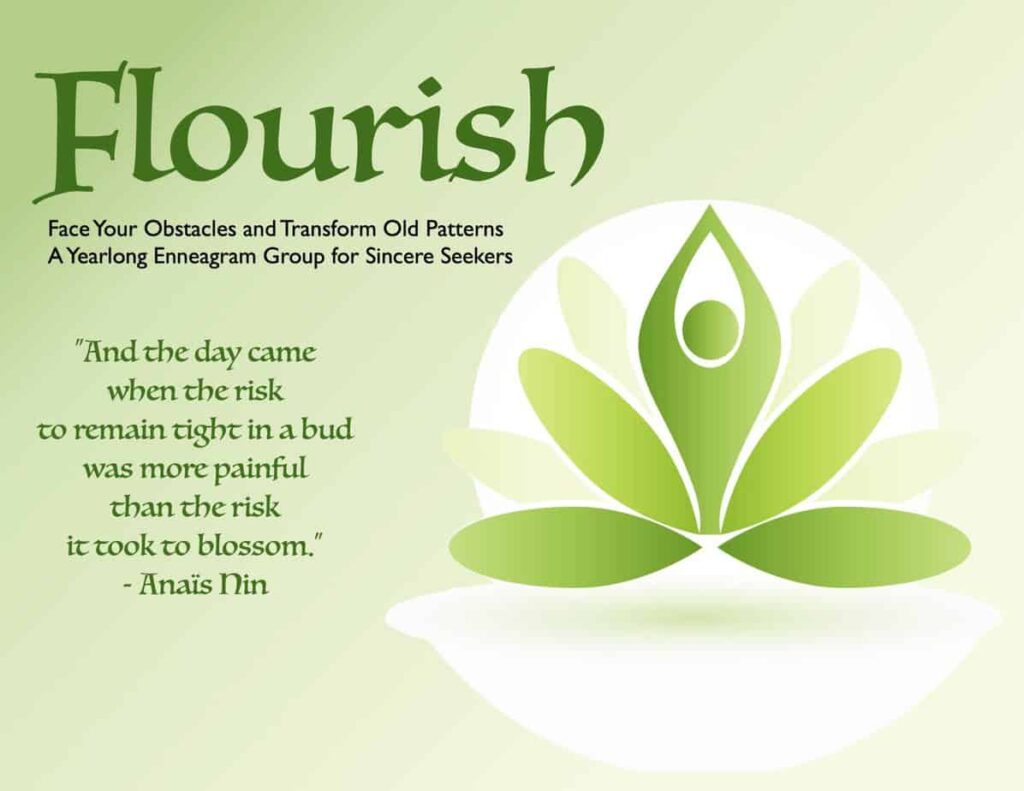 Are you eager to step into the next season of your growth?


Do you feel ready to make important changes, but struggle to do so on your own?


Would you benefit from high quality companions and expert guidance in facing your inner obstacles?


Are you sick of the limitations of your Enneagram style and ready to find more satisfying ways of thinking, relating and behaving?
Join us in a twelve-month journey designed to give you the personalized support, guidance and structure to develop in key areas of your life and personality.
One Thursday per month May 2022 to April 2023.
Online teachings, community and accountability meetings between sessions.
Online Enneagram Workshop
An ancient and modern tool that illuminates nine distinct motivations of human behavior, the Enneagram is a map of human diversity that can give you insight to become more aware, compassionate, effective, authentic, and free.
The Enneagram offers a deep understanding of ourselves and others that can allow huge breakthroughs in chronic conflicts, stuck relationship dynamics, and personal performance.
This Workshop includes 7 hours of online audio and video content and 15 pages of useful handouts. The information in this workshop can be life changing – a paradigm shift that can continue to support your development ongoing.
You will have access to all of this in the convenience of your home. You can enjoy watching and discussing at your own pace for $137.